Emotichew - Large/Small - Shop
---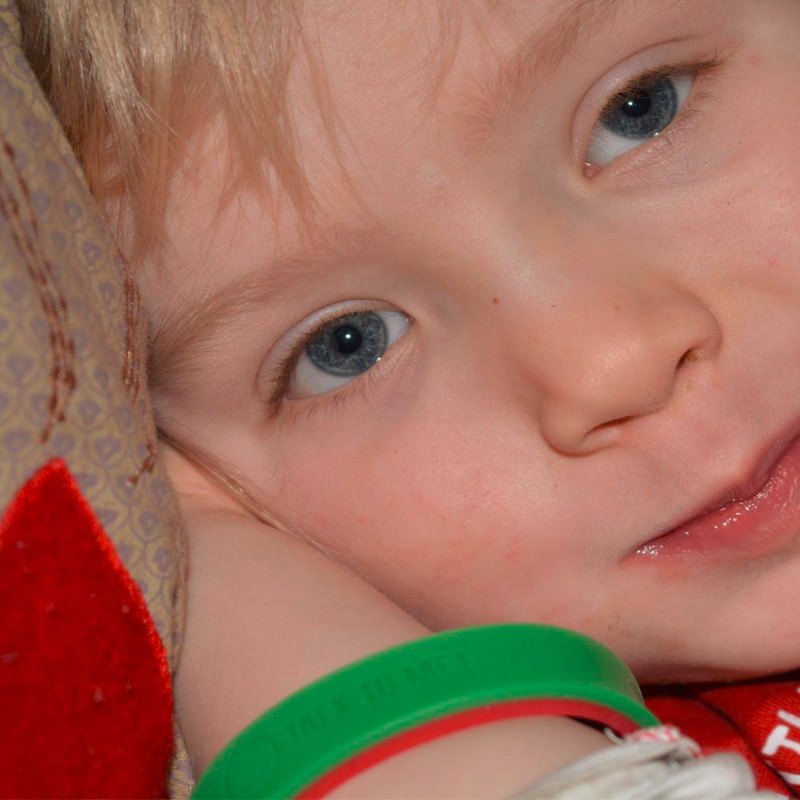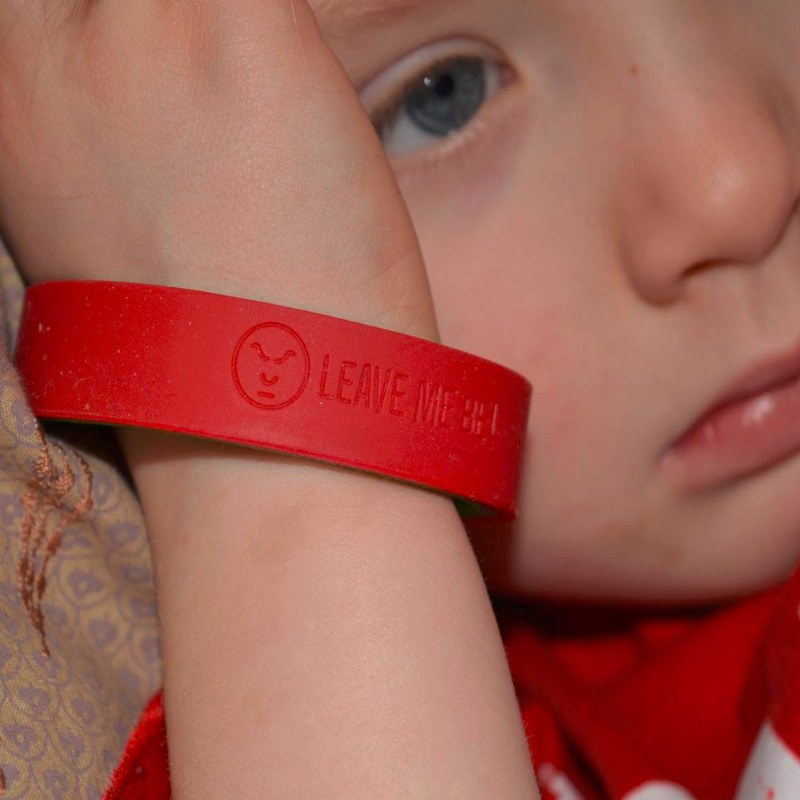 Green side says "talk to me"
Red side says "leave me be"
Flipping from green to red allows the wearer to have some control over a situation giving them a voice, without the need for a voice, and bystanders an indication of how they can help.
MILD chewing, very flexible, matt finish.
Made from chewable silicone, just like all Chewigems.
Small 55mm internal diamater (standard child size)
Large 65mm internal diameter (standard adult size)
Products In This Category:
BPA, lead, latex, phthalate free washable silicone
N.B Screen resolutions vary so the colours may be slightly different. Marbled effect and mixed colours vary due to the manufacturing process, no two are exactly the same.
CHEWIGEM® is designed for mild to moderate chewers. Due to the intended use of the product, wear and tear are expected and products should be checked routinely for damage. Discard and replace immediately once damaged. Necklaces are not intended to be worn for children under age 3 due to the concern of long cord strangulation.
livepages::jquery();?>